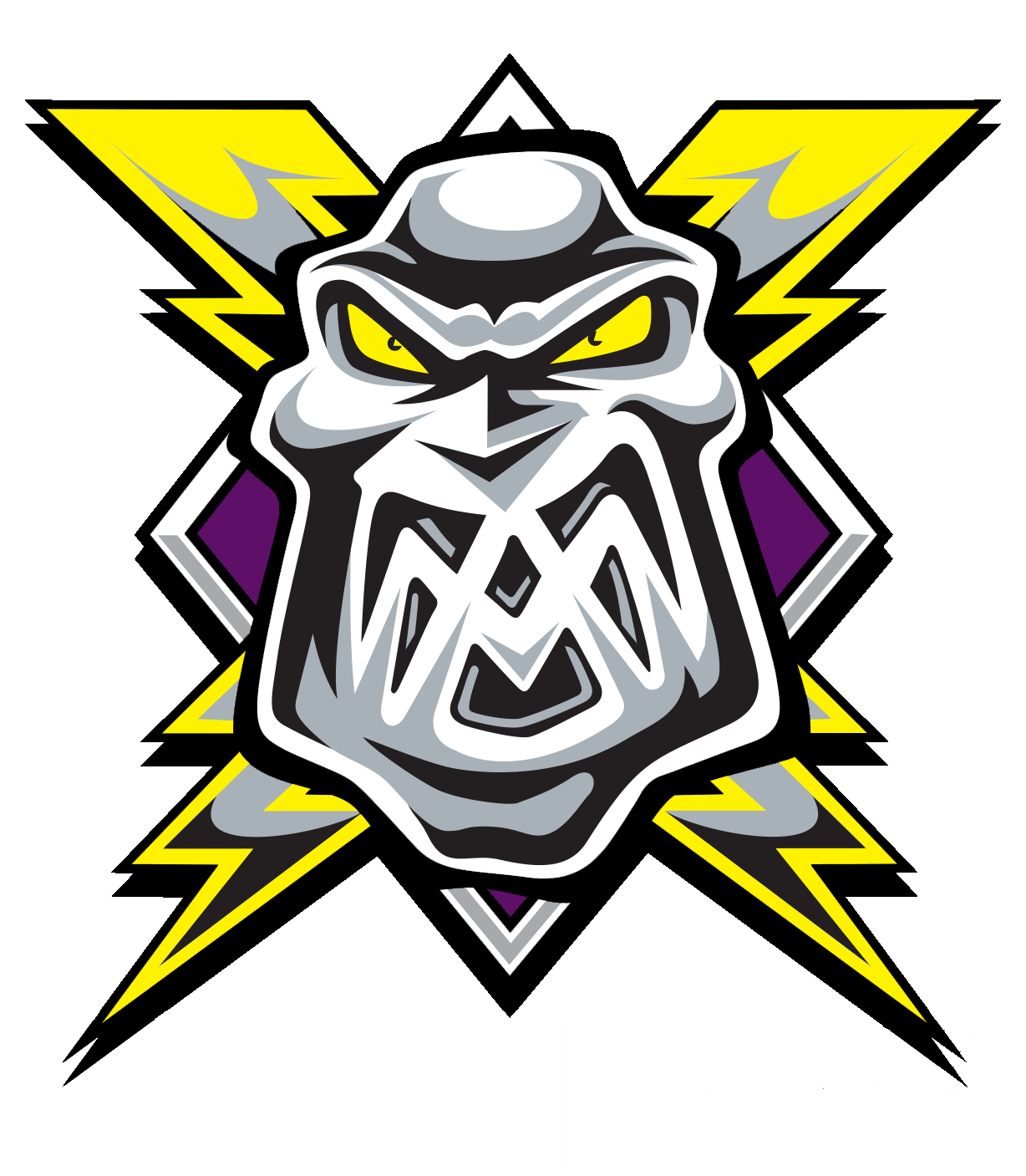 Verace Kitchen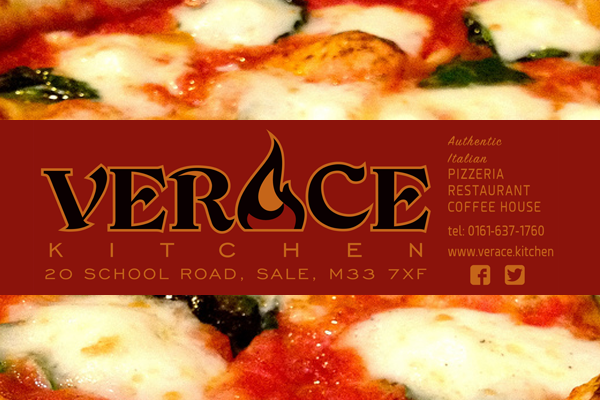 Your Go Goodwin Manchester Storm are delighted to welcome Sale based Italian restaurant, Verace Kitchen, on board as a new sponsor for the 2016/17 season!
Verace is the Italian word for authentic, and this family run restaurant know that no matter where you are from, authentic food always tastes the best! Throughout their menu, you will see handmade and homemade recipes feature strongly, because the kitchen at Verace is based on truly authentic Italian values, where everything is made with love and passion. This is all topped off by a selection of delicious salads and exquisite homemade desserts.
Be sure to give Verace's website a visit by clicking HERE.