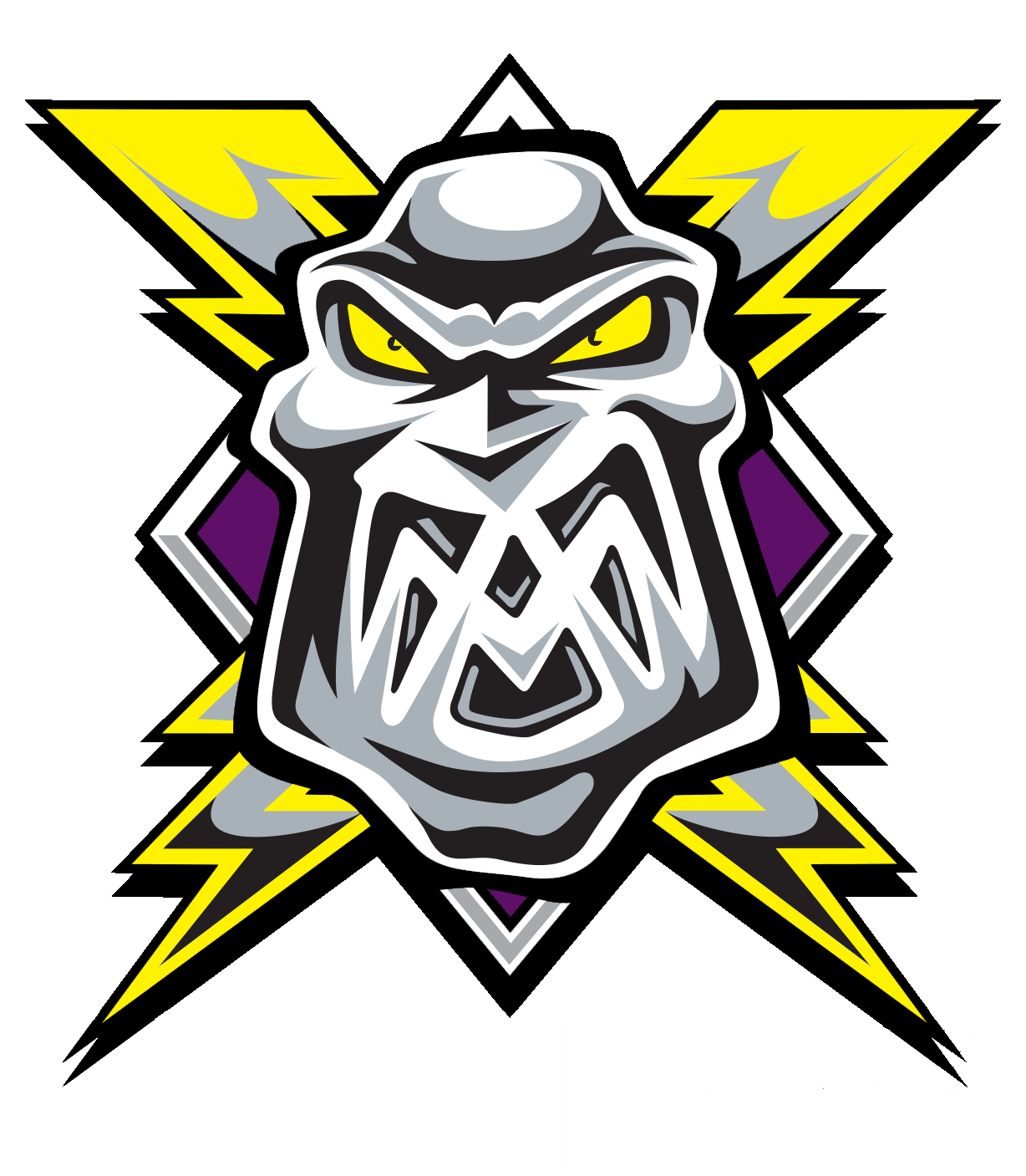 Podium Apps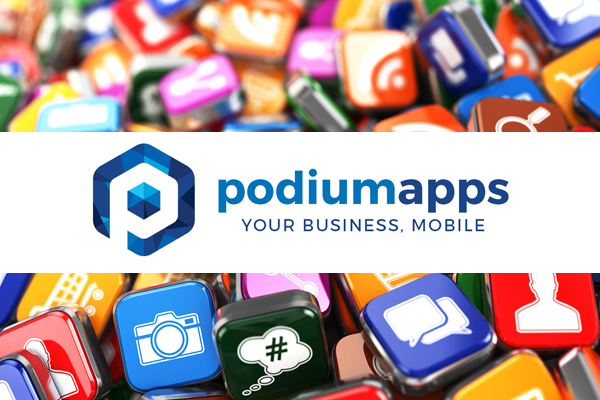 The Go Goodwins Manchester Storm are delighted to welcome Podium Apps to the Storm family for the 2016/17 season.
Podium Apps lets you design an app based on your own business. These apps are compatible with  Android and IOS devices, vastly maximising the number of people who will view your app. Apps are a great way of expanding your business, and even attracting new customers, which makes Podium Apps a must when promoting your own business.
Get in touch with Podium Apps today by calling: 07514 706462, or send an email to: [email protected]. Furthermore, give them a like on Facebook by clicking HERE, and visit their twitter by clicking HERE.