J. Sykes & Sons Seafood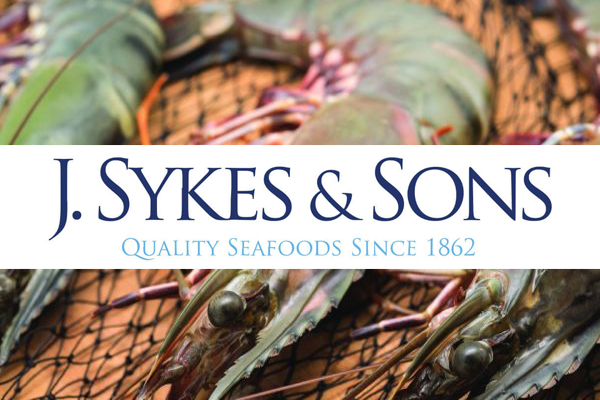 The Go Goodwins Manchester Storm would like to extend a warm welcome to J. Skyes & Sons who join the Manchester Storm this season a brand new sponsor!
J. Sykes & Sons is a family run, Manchester based, business with over a century of experience. From humble beginnings as a merchant on Smithfield's market, Today, J. Sykes & Son proudly to supply over 500 Wholesale customers, 1000 Fish and Chips shops, key Multinational retailers and Food manufacturers.
For more information, be sure to visit their website HERE, and to give them a follow on Twitter HERE.