IMP UK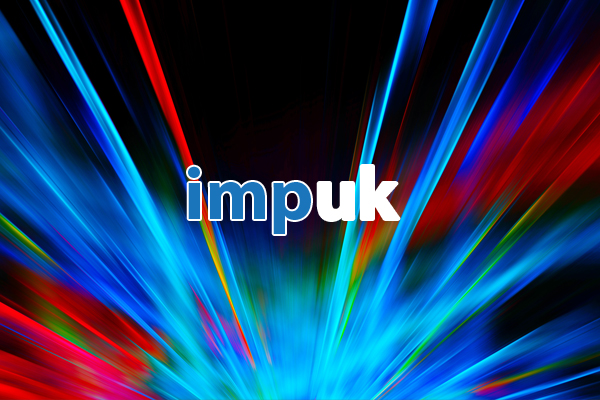 Ice Media Productions (IMP) UK have been servicing the Ice Industry with media rich online marketing solutions for 10 years. Their clients are some of the largest suppliers of ice leisure in Europe and as such, they have an unrivalled knowledge and experience within both Ice Sports, Learn to Skate, Public Skate, and Ice related events.
IMP are considered to be the first organisation in the UK to work with dynamic web interfaces, online database management, and media rich content. Originally the company developed websites for Planet Ice and a commercial online offering for British ice hockey.
IMP continued to develop through the years extending its client basis and developing marketing solutions for its clients. This involved incorporating distinctive designs for flyers, posters, and online advertising for splash pages and e-shots for clients such as Planet Ice and Silver Blades.
For more information about IMP, please click HERE.