Captain TJ on Radio One today!
Updated: Tue 4th April 2017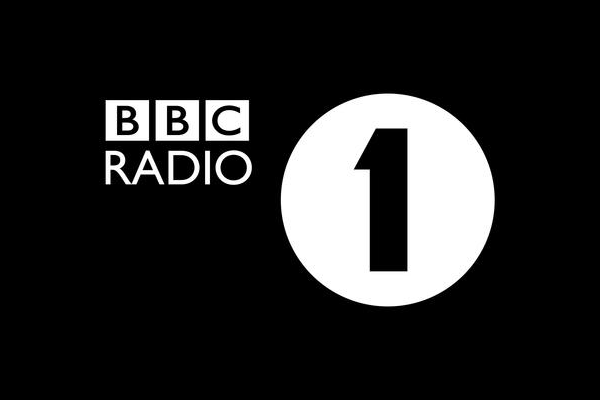 On Tuesday, 4th of April, Storm Captian Trevor 'TJ' Johnson will be LIVE on BBC Radio One, discussing yesterday's announcement that the NHL will not allow it's players to take part in the Winter Olympics next year in South Korea!
You can listen to the interview at 12:45 pm by clicking HERE.