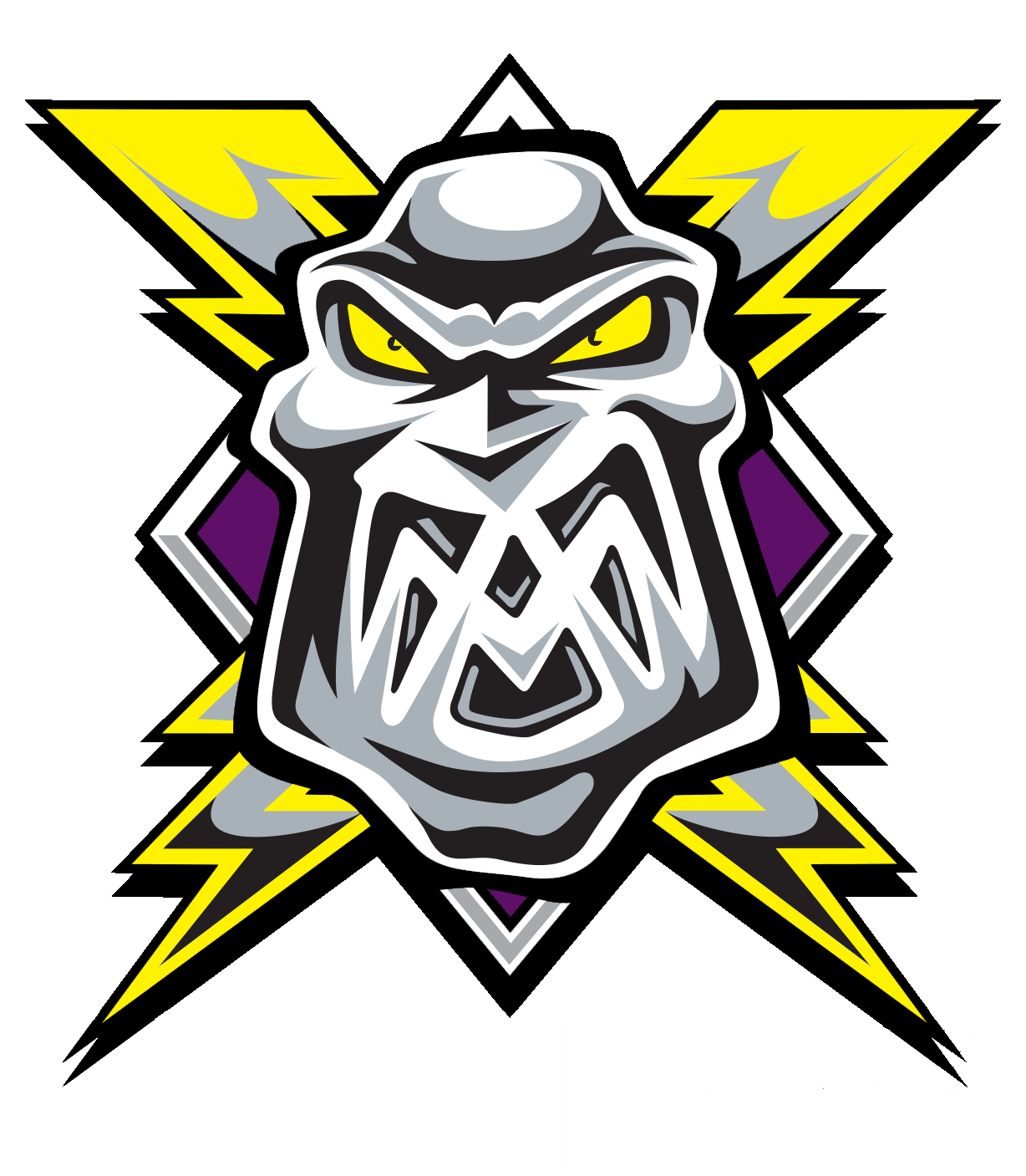 All Car Leasing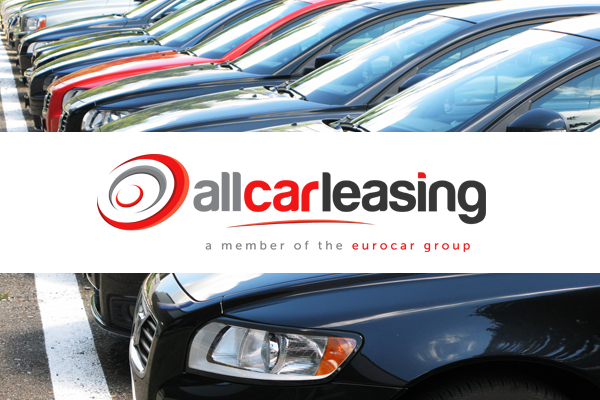 Your Go Goodwins Manchester Storm are delighted to welcome All Car Leasing onboard as a brand new sponsor for the 2016/17 season.
All Car Leasing are a car leasing company that provide a range of versatile vehicles for: business needs, personal needs and special events. They provide a range of cars, fitting any budget, which opens the options for your car leasing experience. They boast a grand spectrum of 7,276 vehicles which can be leased for an assortment of usages.
Contact All Car Leasing today by calling 0156-588-0880 or visit their website at allcarleasing.co.uk. Be sure to also give them a like on Facebook by clicking HERE and a follow on Twitter by clicking HERE.