200 Club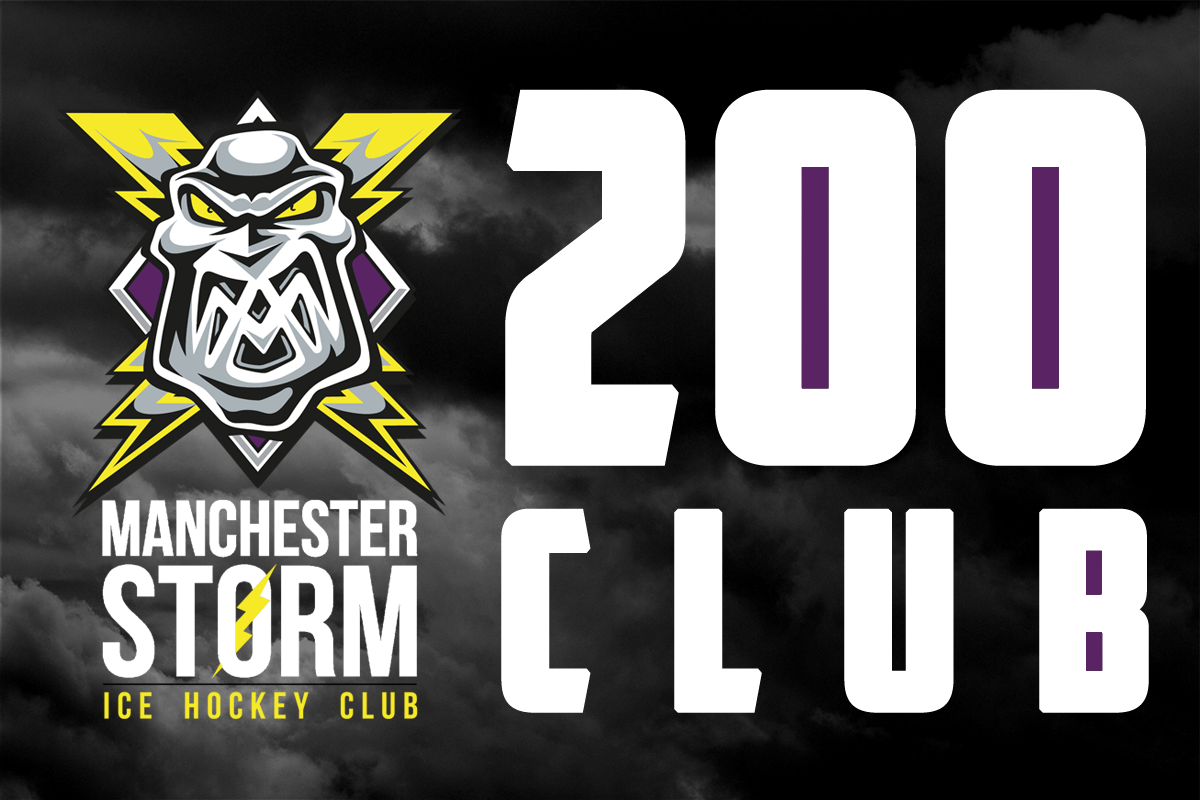 The Manchester Storm are launching our "200 Club" to allow small businesses or individuals the opportunity to gain extensive exposure for their brand!
With our excellent digital reach, strong community presence, and ever growing fan base, as well as many other areas that will benefit your brand overall, for JUST £200, you or your business will be able to utilise the Storm for your business needs!
200 tickets are for sale at £200 each- with a Manchester Storm sponsorship package worth £8500 going to the winning company or Organisation – BUT also, nine exciting runners-up prizes will also be on offer, ranging from barrier board advertising, jersey logo, match programme advertising, block advertising, match day sponsorships, to name but a few!
All 200 businesses or individuals partaking in the 200 club, will be named on our highly interactive website as partners of the club, PLUS, you will gain automatic membership to our new Manchester Storm Business Club which will give you the opportunity to network with other partners of the Storm. More details on that to follow very soon!
Some of the fantastic prizes on offer-
Full player sponsorship, on ice logo, Match Night Sponsorship, Barrier Board advertising, package worth £8500.
Jersey logo for your brand, worth £6000
10 x tickets to a game and advertising on the match night screens. Worth £250
Advert in our one-off commemorative programme which will be given free to fans, worth up to £2500.
Digital packages worth £350.
To register your interest in our 200 club, please email [email protected] & we will happily chat you through the process. Storm fans, start spreading the word in your work place & get those 200 spots filled! We look forward to hearing from you!